MEET US ON JANUARY 09, 2024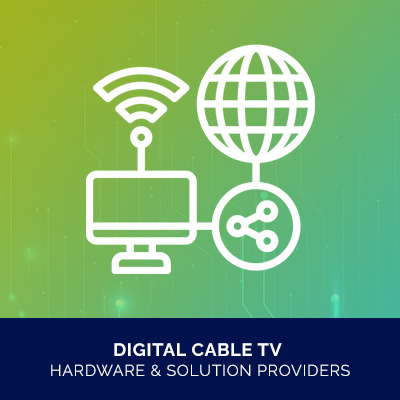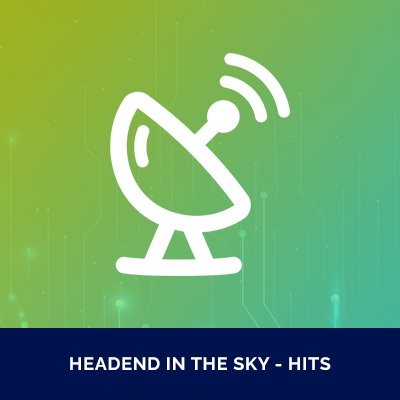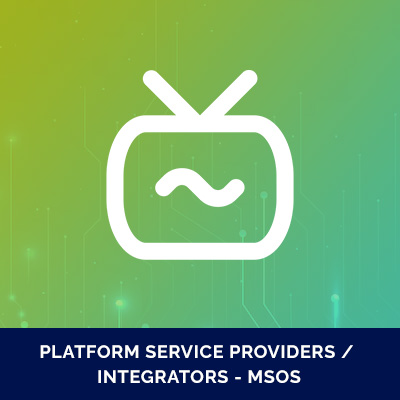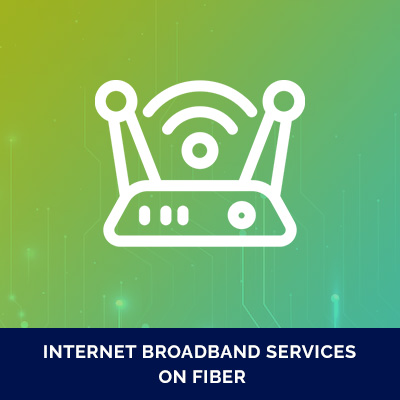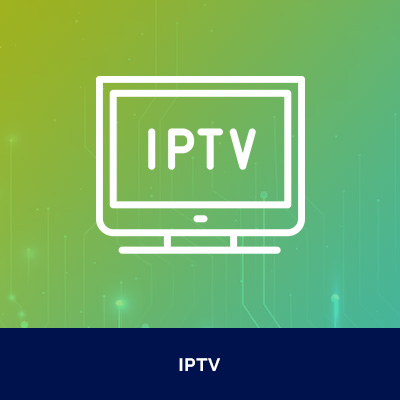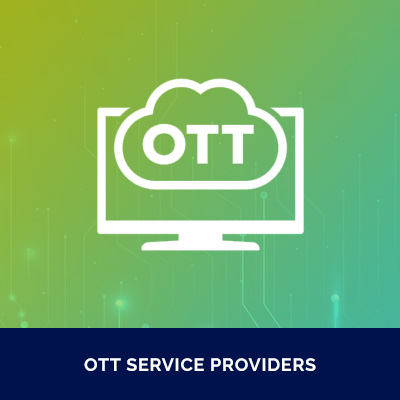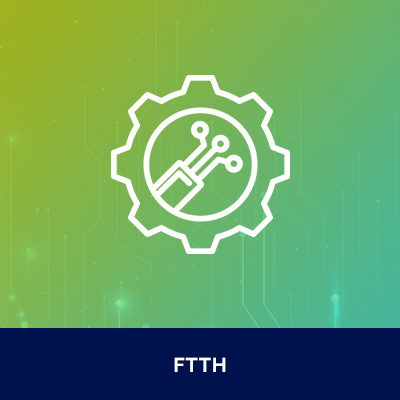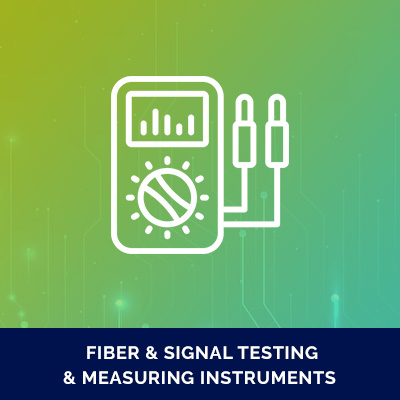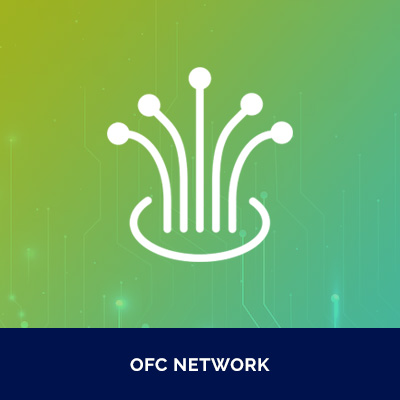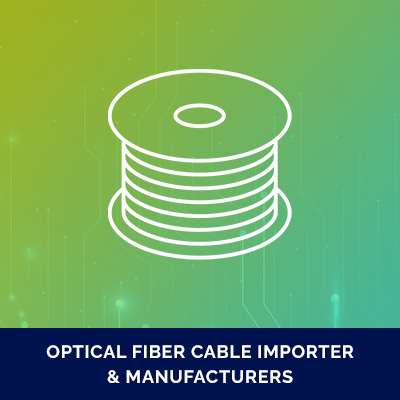 1. What are the dates of the event?
The largest Cable TV Show 2024 will be held on 09 January, 10 January, 11 January 2024 from 11am to 6pm.
2. What is the process of booking a stall?
Call free at 033-22124057 to book your stand in the exhibition
3. Who are the participants?
The participants include Digital Cable TV – Hardware & Solution Providers, Platform Service Providers/ Integrators – MSOs, Headend in the Sky – HITS, Internet Broadband Services on Fiber, IPTV, OTT Service Providers, FTTH, Fiber & Signal Testing & Measuring Instruments, OFC Network and Optical Fiber cable importer & manufacturers and more.
4. What are the prime takeaways?
The prime takeaways include extensive networking, learning about the latest market trends and more.